Product Description
The freight lift elevator also called cargo elevator, goods elevator. It common used on factory, warehouse and mezzanine building.
The best solution for material handling from different floor.
Lifting Height
Customized from 1 meters to 8 meters.
Load Capacity
From 1 ton to 10 tons.
Platform Size
Customized as your request.
Why Use This Freight Elevator ?
1. Non-Pit installation. The elevator no need extra engine room or big pit, platform directly fixed on the ground, save space.
2. Lower fault rates. Hydraulic driving with simple control system. Much lower fault rates than other complex elevator system.
3. Much more lower cost. Simple control system and simple structure will lower the total service cost. Especially suitable for some low budget project. You can do maintenancework by yourself, no need any professional engineer.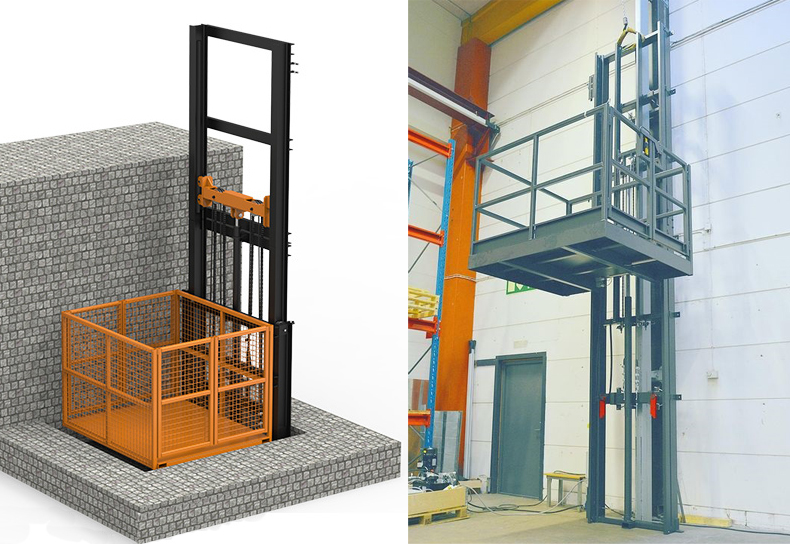 Single Rail Elevator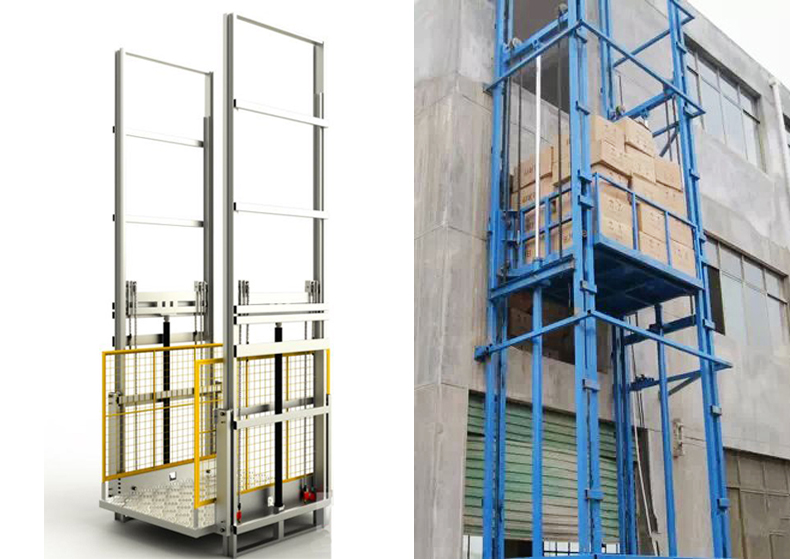 Double Rail Elevator
Get in Touch with Us