Single Mast Lift is one of most hot sale product.
We have exported hundred of Personal Lift from Start of this year. And we have very rich experience in Customized Manufacture to meet your different requirements.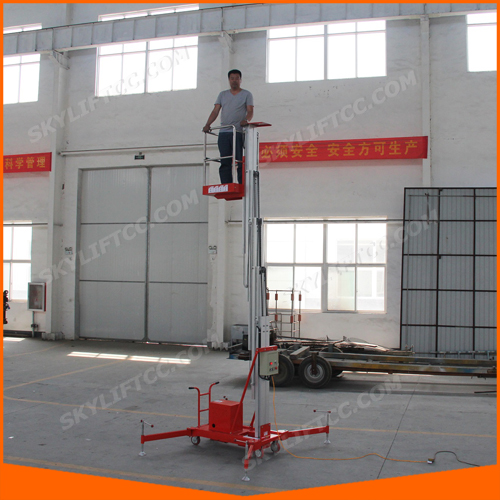 Our Africa Customer hope to be our agent in his Country. As to insure the Product quality for a long cooperation.
We decided to send him a sample in wholesale price instead of invite him to visit our country.
During the whole manufacture process, we keep on sending picture and video to let him get familliar with this product.
Our Customer is very Appreciate to us.
Not wait we send the sample, he made the order of 20′ container.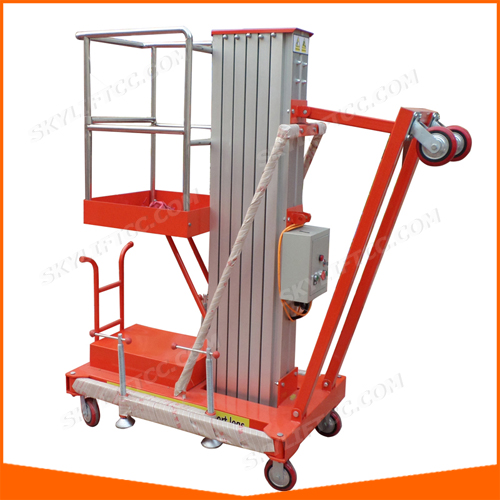 And now he has visited us, and we has build very trust cooperation relationship.
We hope make our service best. Product Quality first. We are expanding our sale. Now please you join us.
Welcome